Our company has become one of the leading independent companies within London. We are specialists in all aspects of work associated with the building services industry.
Our team have decades of experience in the residential design and construction sector. That means understanding how a project works, from ordering materials and negotiating costs to scheduling works and ensuring every project is completed to deadline.
Engaging with Elite London Construction means that you have instant access to our broad range of Construction Management expertise overall industry and business sectors.
Architecture & Planning Permission
Because of our background, our depth of knowledge and expertise goes beyond construction. Whatever the project – large or small – we can cover the entire process from planning permission and design, to recognising and resolving complex issues.
It's important for us to establish good relationships, mutual understanding, and trust with our clients.
Our aim is to provide a company that achieves the very highest standards and fulfills both expectations and promises.
We provide our customers a range of residential services from painting and decorating, plumbing and heating to loft conversion, extensions, and a full house refurbishment.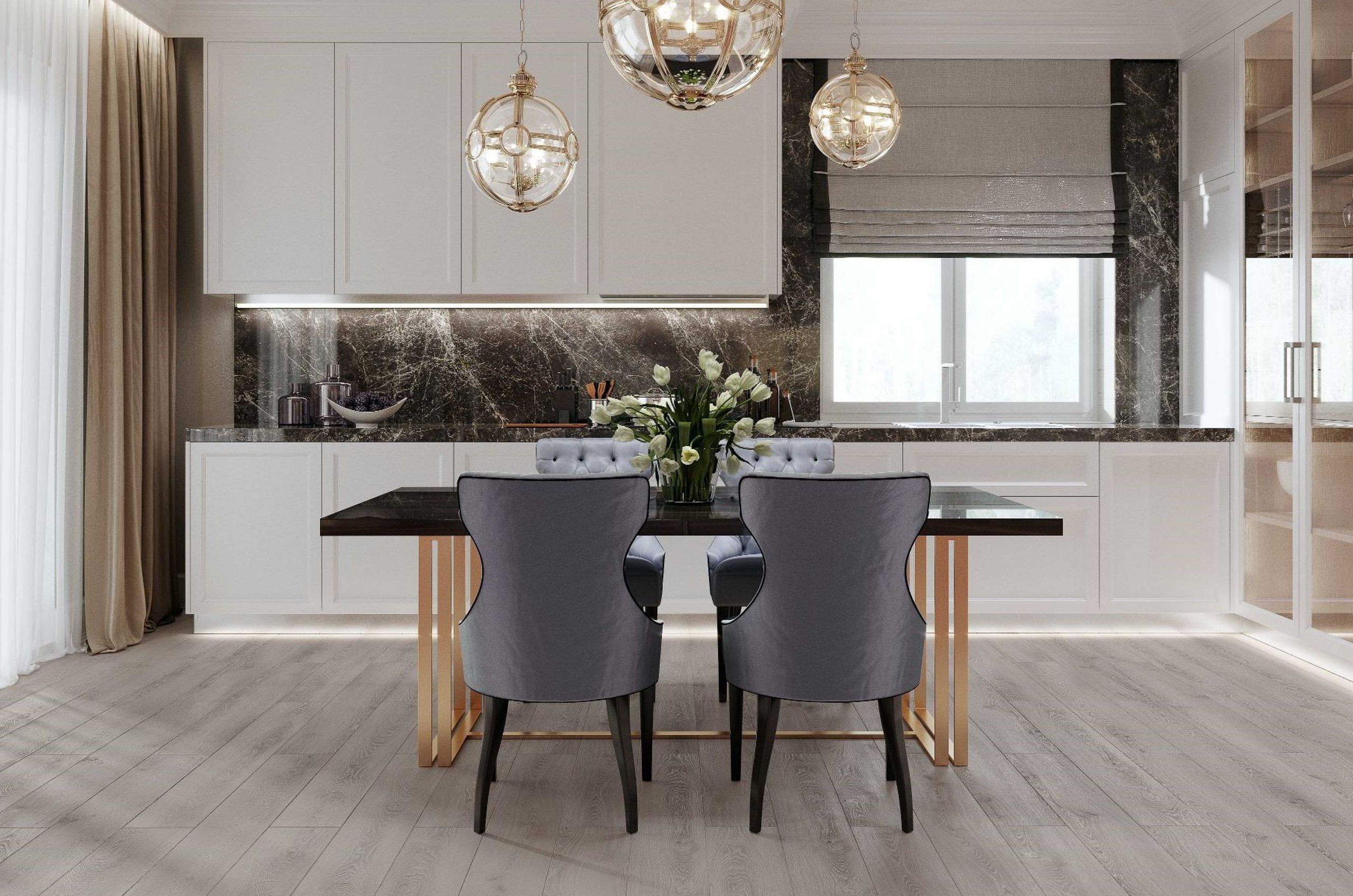 We provide our business customers a wide range of commercial services like restaurants refurbishments, retail and shops refurbishments, and offices fit outs.
Our team of designers will help you choose your dream home interiors in contemporary, luxury style in line with your wishes and style.