---
There are many available uses to staircase designs in london, so it become an extra feature in the house instead of a lost space.
Many factors control the space using, such as; staircase location, space, and so on.
Below some of the ideas for under staircase designs in london houses:
Book library:
This is the most common use to under staircase space, you can either put shelves, or library case to fit all your books in.
More than that; you can shape the spaces as you want if you like to display some art work in them, or to put your favorite plant in.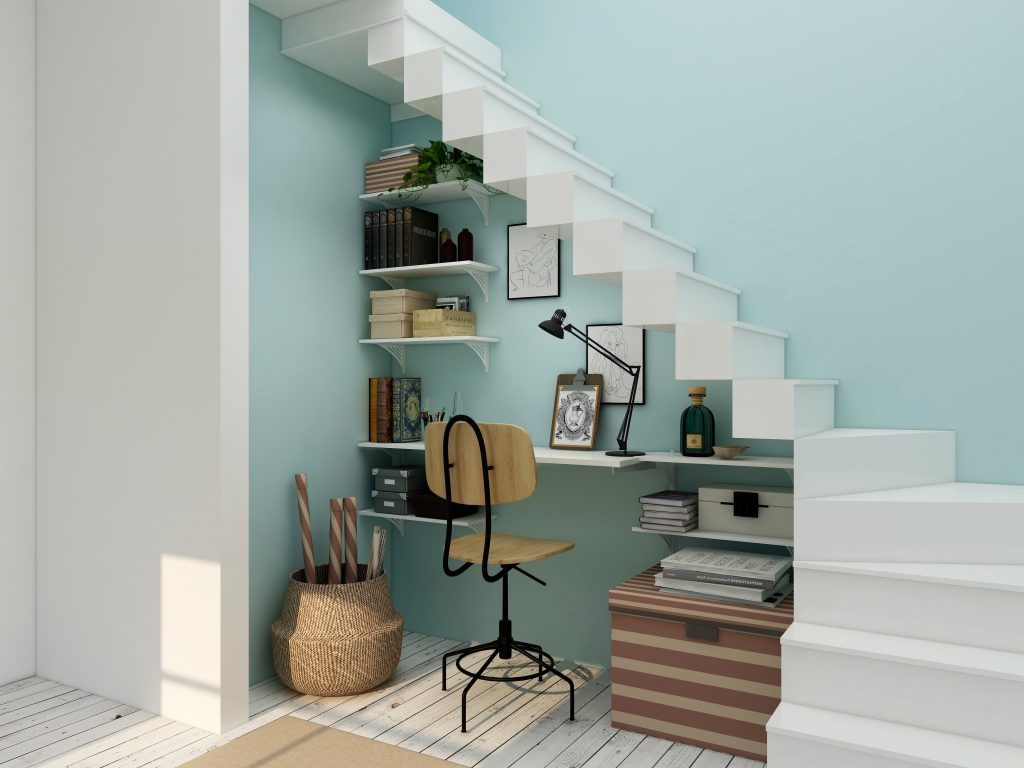 Open house office:
This is your answer if you wish for a house office, but do not have the needed space in your house.
You just need an attached working surface to the wall, a chair, shelves for your stuff, a light, and you are all set up to do your important work.
Storage:
Either; if you choose to build up drawers or closet you will have a perfect storage space for all kind of stuff, just as; shoes, bags, sport equipment, or even; kitchenware.
Moreover; if it was near your entrance you can turn it into a coat closet for your family, and guests.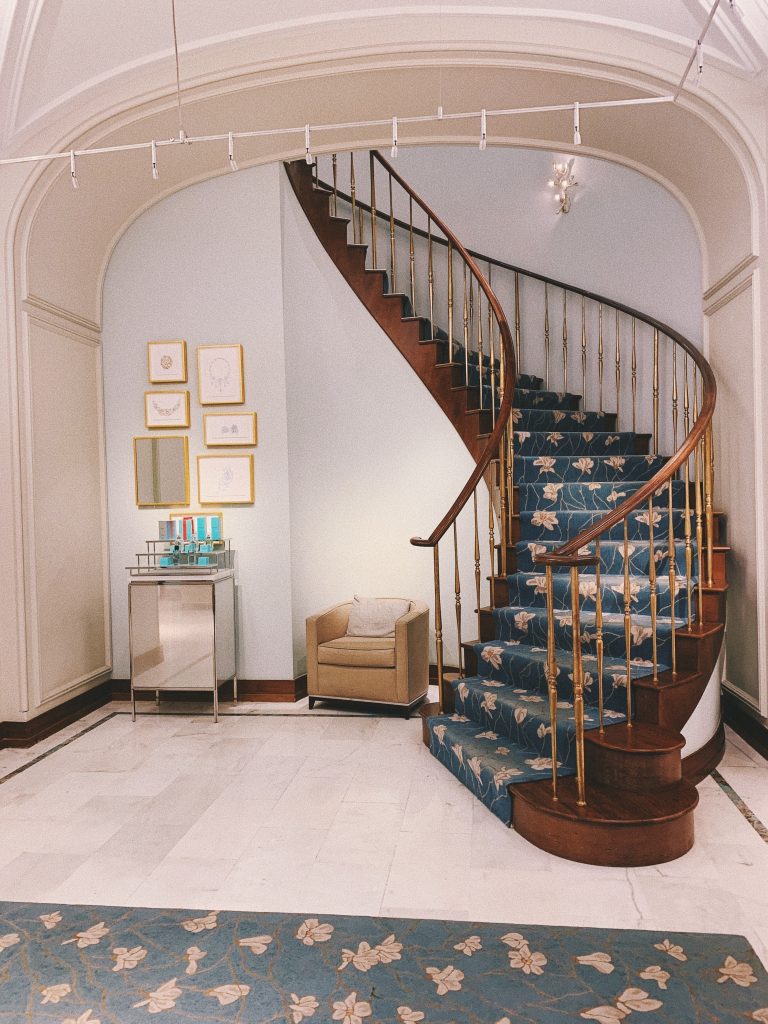 Cozy entryway:
The ruling factor here is the location of the staircase, if it was in your entrance, use it as a decorative object in your design, moreover; you can make it as an art wall, that will add a nice touch too your entrance decoration.
Powder room:
All you need is enough space for a sink, and a toilet to transform the space under staircase into a guest bathroom, that is right there for your guests, and will give you the luxury of not sharing your private bathroom.