---
A living room is the core of any house, due to the huge time we spend in it, and its importance in our family moments, so make it as friendly as possible to encourage family meetings.
Many elements come together to design a living room, create its beauty and coziness.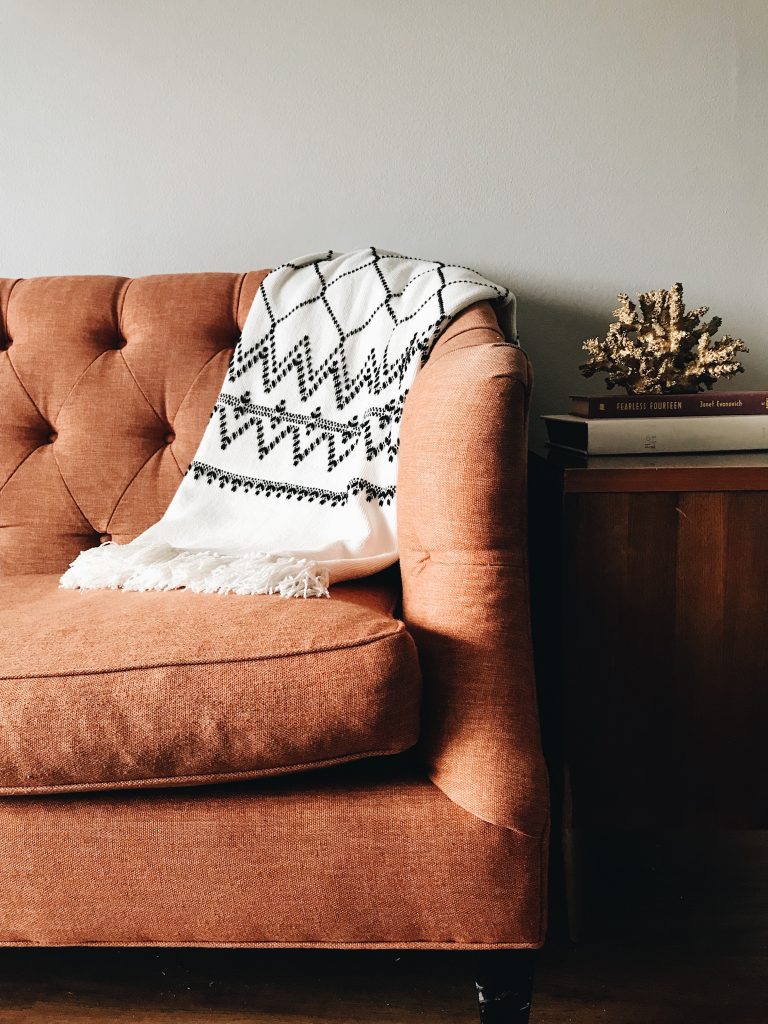 Sofa:
This will be the first piece of furniture to buy, that will establish your whole living-room style.
Either; if you choose classic, or modern, nor pre-made or bespoke one, consider your living-room wanted style to choose the colour, and fabric of the sofa, moreover; your room space to choose the perfect size, and the number of sofas and chairs you can fit in.
Eventually; do not be shy to do sit-tests as many as you need at furniture galleries.
Pillows:
After choosing your couch style, and colour, you can go to the fun part with pillows choosing, pick them with textures and colorful fabric, this will bring a nice touch to your living-room.
Keep in mind; that it is always easier to change a pillow than a couch to transform your room style, so; it is better to choose one colour sofa, and go wild with pillows.
Pictures and Paintings:
Either if you put them on walls, or shelves, this touch will definitely put warm into your room, when picking them stay in your room mood.
Nonetheless; it is never a bad decision to create a wall of family pictures to keep all your special memories in your sight.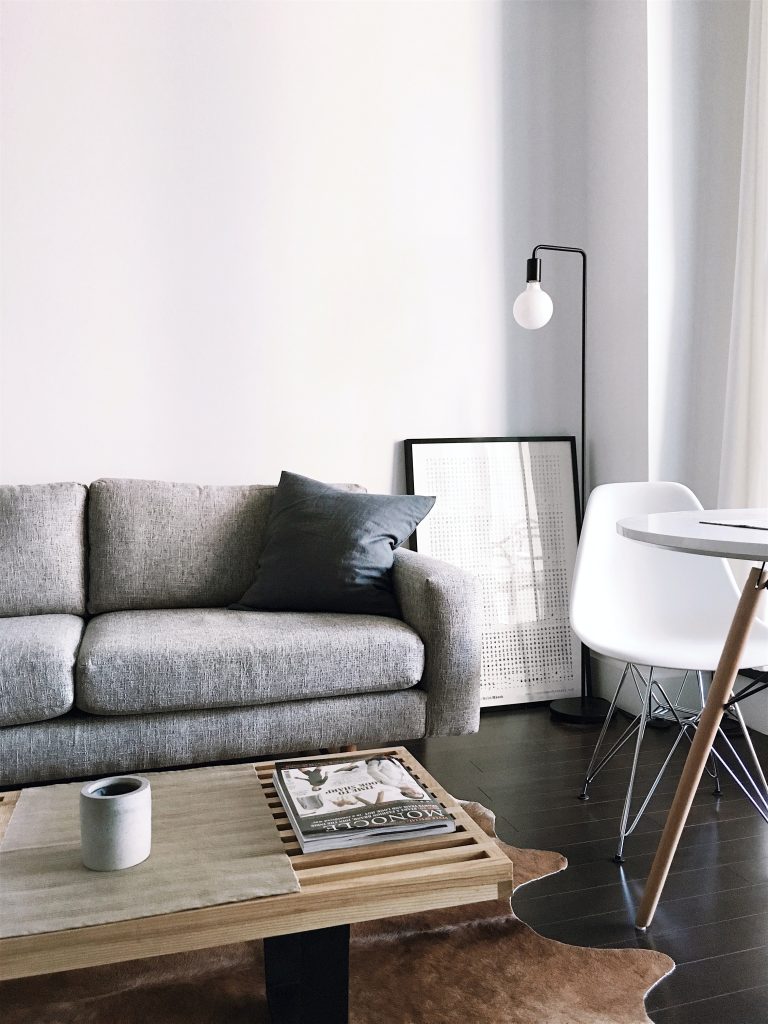 Coffee tables:
A coffee table is the centre piece of any living room, with its firm lines comparing to the couch, with other little ones around the room for coffee cups, books, or to put some accessories on it.
Nevertheless; it would be a good idea to put a desk in, to work or organise your ideas.
Plants:
A green touch is always a plus into any room, how if it is the core of your house.
Many choices to go with; you could add a large plant in a decorative pot on the floor, or even a small one on a table or shelf, moreover; you could just put a flower in a vase to colour your room.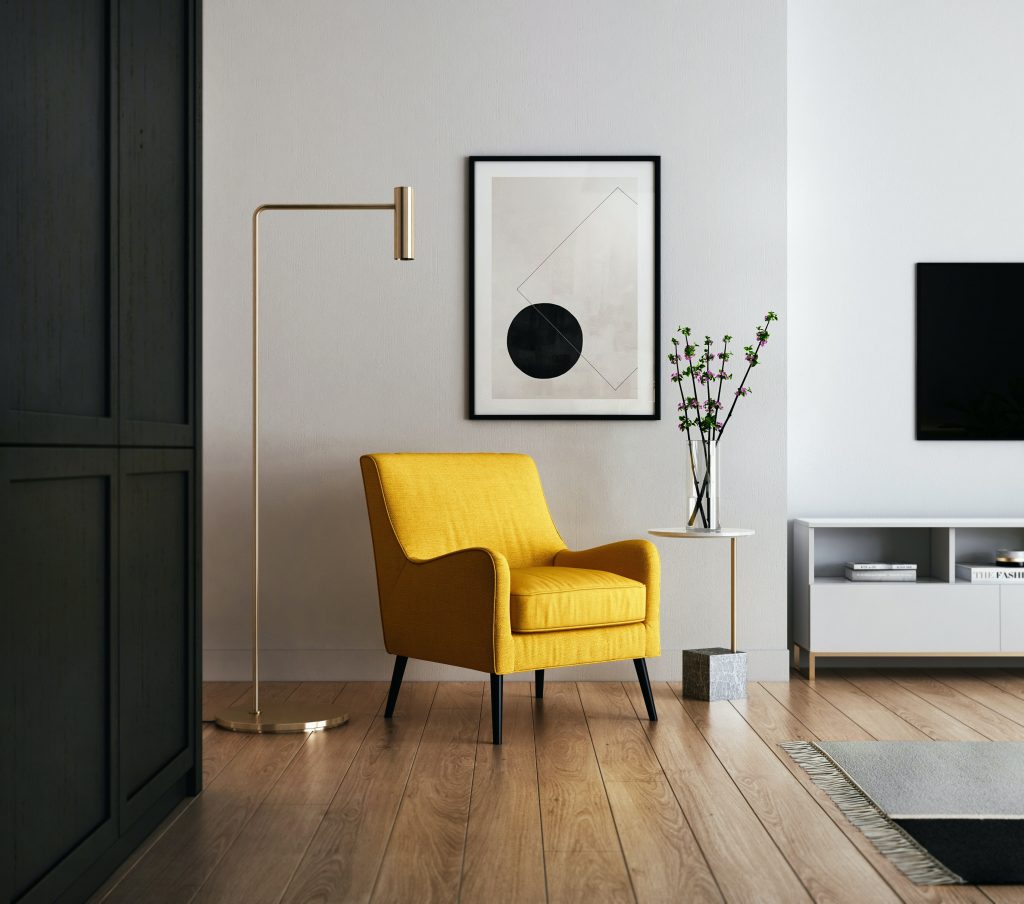 Lights:
A well-lighted room, is a healthier one for our bodies and souls, always count on natural light, and get as large as possible windows.
A good studied ceiling light is a necessary for your comfort, moreover; never forget to put globes as decorative pieces, and as directed plus light for a room corner.